#BeautyBusiness: Soap for Globe – beauty hidden in the bar
"I did not want to make a shampoo in a cube that looks nice. I wanted to make best shampoo in a bar, which cleans very well, has super barber ingredients, a skin-safe lather, and it smells great." – says Anna Komierowska-Szweycer, one of the founders Soap for Globe. She created the brand with a friend, Aleksandra Klaman, both have extensive corporate careers. Anna for over 10 years was responsible for marketing brands belonging to L'Oréal and LVMH. Aleksandra managed Polish branch of Moët Hennessy. Soap for Globe was born out of a great need to counteract the climate crisis. "Our dream was to reduce plastic in a very simple way, effectively and forever. The change we want to make concerns hair and body care. Years ago basic washing cosmetics had the form of a bar. The 90s. The wave of cheap plastic brought us a wave of liquid products that flooded the market. We would like to return to this basic care gesture, i.e. using a product in a bar" – says Anna Komierowska-Szweycer.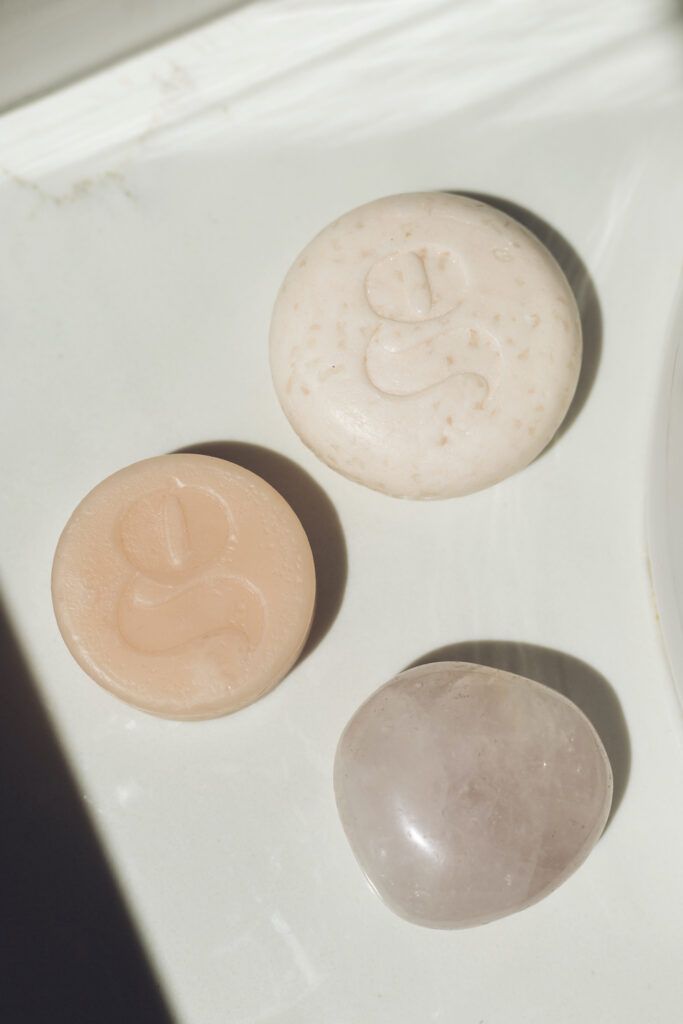 Soap for Globe: A bar that works
They started with hair care products, because worldwide interest in bar shampoos is growing every year. The leader is the United States, where still 91% of plastic is not recycled and where 80 million people report dermatological problems related to their scalp. It's estimated that by 2025, the local bar shampoo market will be worth $17 million. This trend is also very strong in conscious countries such as Germany, Australia, New Zealand, Canada and the UK, where the brand LUSH originated, which sells products without plastic packaging, has a total of 951 stores worldwide and a whole range of products, including toothpaste in pastilles. It is still a niche in Poland. Before Soap for Globe appeared, there was no brand specializing in the production of shampoos in bars, although the Ministry of Good Soap, Stara Mydlarnia and 4 Szpaki, associated with ecology and handicraft, have long offered such products. "Our marketing idea was to create a modern organic brand. For us, ecology manifests itself in the gesture of care, and not in the ingredients themselves, as we do not have a hundred percent natural. Our product is supposed to work, and oil won't wash your hair. Must be a detergent" – says Anna Komierowska-Szweycer. Work on the product took two years. "In Poland, if you are a startup brand and you do not place wholesale orders, it is very difficult to find a manufacturer. Besides, companies don't know how to make such a product. Our first partner gave up in the middle of. The other took up the challenge, learned and perfected" – the founders add.
The concept was that Soap for Globe should be, on the one hand, an ecological product, because it is packaged without plastic, and, at the same time, a beautiful beauty product: good-looking, nice but not too strong-smelling, containing very good hairdressing ingredients and, above all, accepted by dermatologists. "My work at L'Oréal has brought me into contact with many dermatologists and the awareness that cosmetics must not cause allergies. We have made many attempts to get rid of ingredients that are not accepted by dermatologists. We cooperated with top specialists: m.in. by Dr. Ewa Chlebus, Dr. Andrzej Szmurło and Dr. Ivana Stankowić. I showed them more products and asked for their opinion. It has long been known that shampoo in the cube has an advantage over the one in liquid, because its foam is thicker and at the same time delicatemore. Foam from liquid shampoo pours down face and head, increasing risk of contact allergies on face. The foam of the shampoo bar holds on to your hair"adds Anna Komierowska-Szweycer.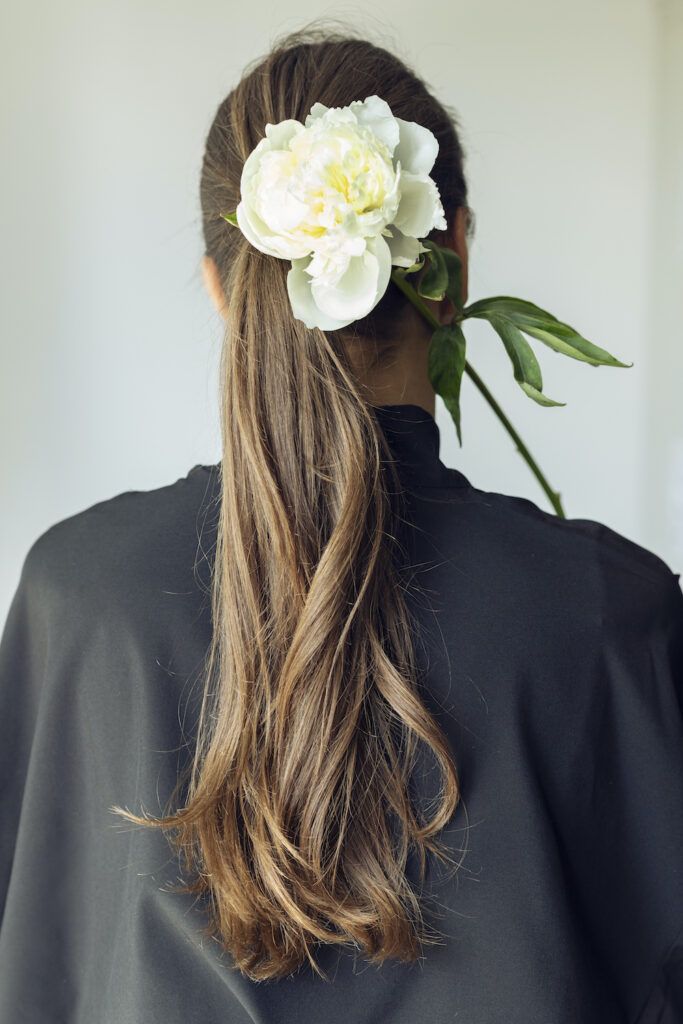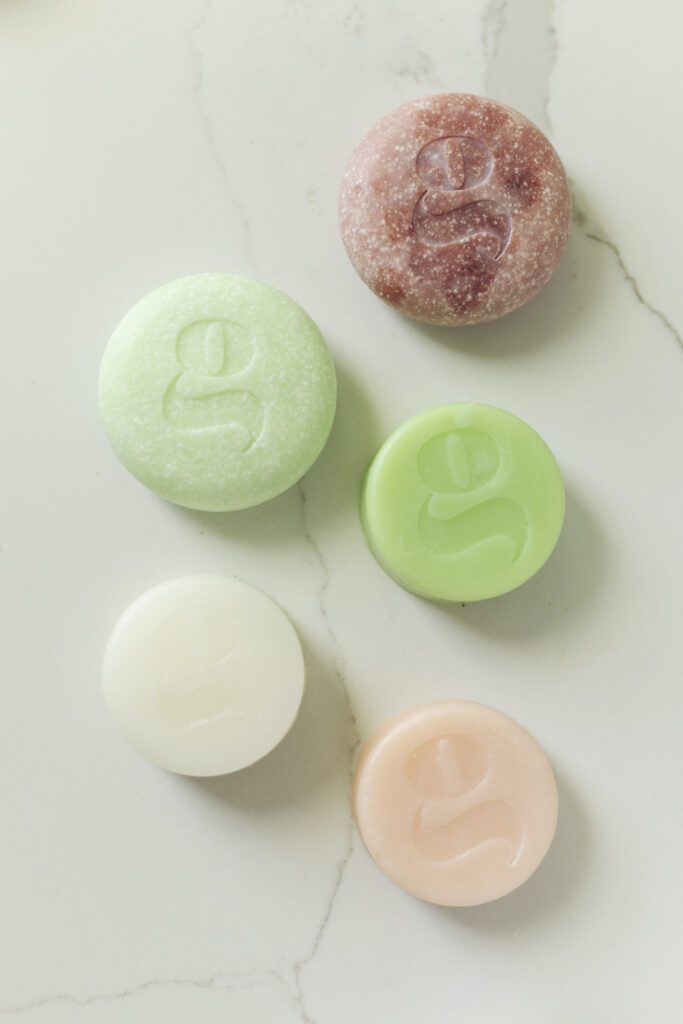 Soap for Globe: The power of micro-influencers
Today, Soap for Globe is the only brand in Poland to have a full range of hair products in a bar: dry, color-treated, long, oily, normal, as well as for men, children and hypoallergenic. The absolute innovation is the nutrients in the cube. Previously, only one brand was available on the market, Soap for Globe has five of them in its offer. In the plans of the brand are accessories, soon the offer will include seven body care cubes. "We assumed that the first stage of production creation will be financed from our own resources. Now we see that to go further we need to invest a bit more in marketing, especially in e-commerce. That is why we are considering bringing in a partner connected with production – in order to secure possible production difficulties" – say the founders.
And the difficulties for young brands are piling up non-stop. "When you do something, there is no way it will go smoothly. There is always a problem, for example with the availability of ingredients or timeliness. We were of course surprised by the pandemic – it slowed down a lot and limited access to raw materials" – they add. The fact that the brand was launched during the holiday season, when almost nothing happens, also did not make the debut easier. In the first few weeks, she was saved by orders from friends and people who already knew Soap for Globe. "The first challenge was to go beyond the bubble of friends. The second – promotion. It is known that Facebook is an older consumer, Instagram is the generation of 30-40, and Tik Tok is young people. Looking for our customer we try to be both on Facebook and on Instagram, we are also thinking about entering Tik Tok. We try to reach out to influencers. We don't want to pay for posts, moreover we can't afford it. Some time ago we approached influencers with large reach, but it turned out that the responce from them is not big at all. We see a huge impact on sales after working with micro-influencers and people interested in the topic of eco beauty. Our goal is to reach out to the consumer who is aware. The next step will be to attract those who have no idea what eco beauty is" – they say.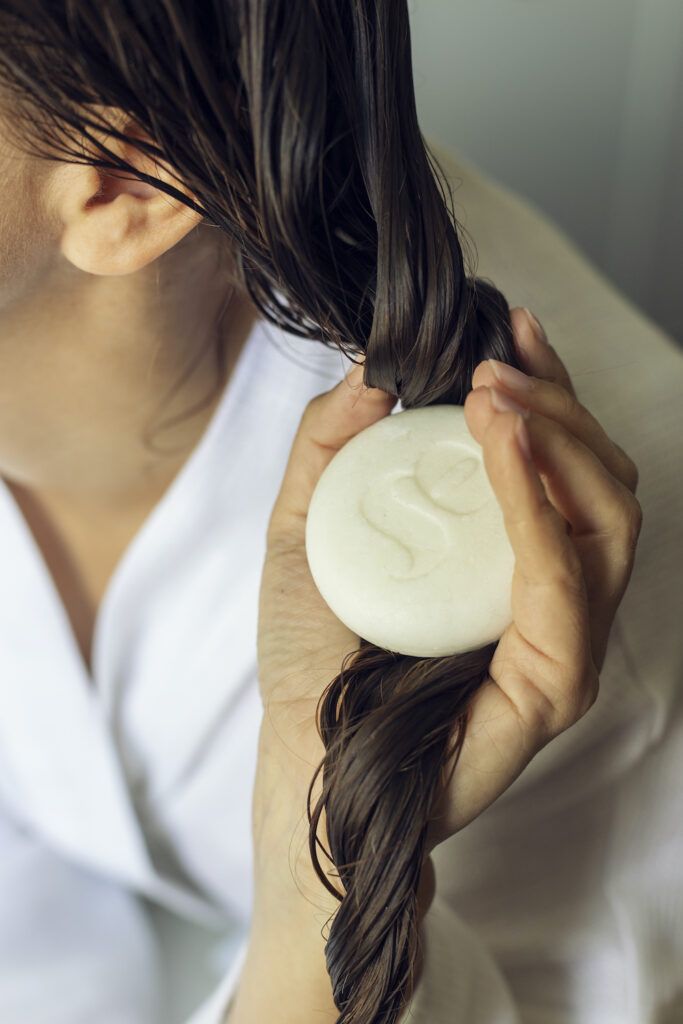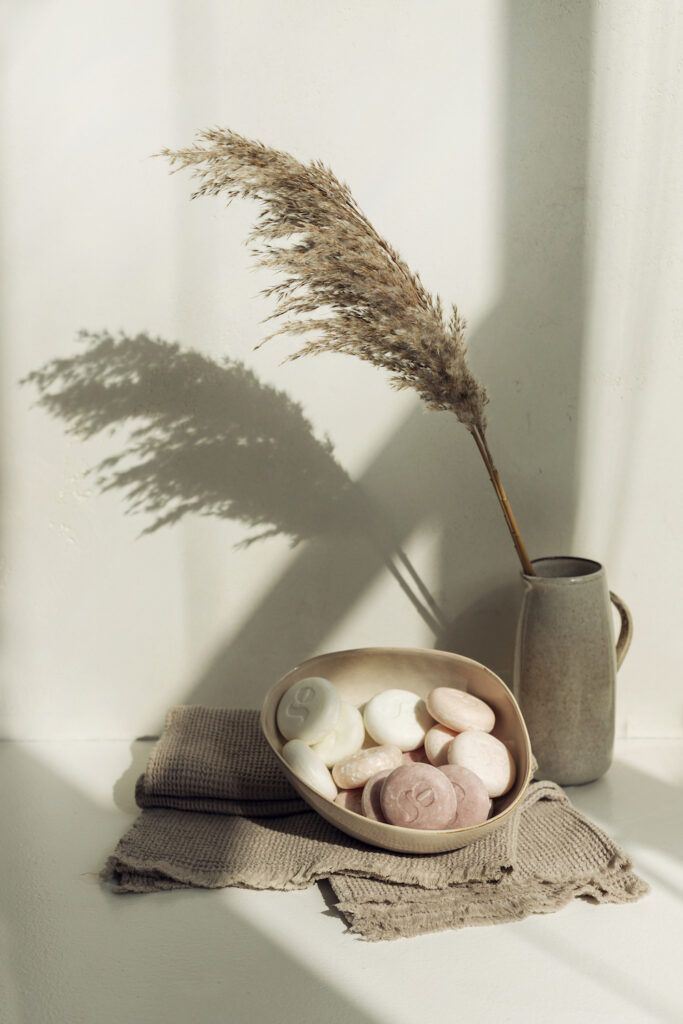 Soap for globe: E-commerce is key
Currently, Soap for Globe is at the stage brand development and its Instagram, acquiring followers and reaching the widest possible audience, but an informed audience. "We already know that building social media and our consumer group on our own is very difficult, so we enter into cooperation with selected concept stores. We will be at Zosia Slotala's Petite Maison, we are in talks with GaliLu. We already have a presence at Slow Glow, whose founder used our products and fell in love with them. We are thinking about going abroad, we are already in the first talks. We also have an idea to build our own subscription channel, but we don't know yet if Poles are ready to pay for a subscription to physical products" – says Anna Komierowska-Szweycer.
The creation of the products, the visual and aesthetic design, the promotion and marketing were all funded by the owners. All services are outsourced, all profit is used for further investments. At the moment they are spending the most on marketing – like all growing brands. The second biggest cost is production, which is very expensive, because the cosmetics are handmade in Poland. The next two years Soap for Globe wants to spend on strengthening the brand and creating a strong e-commerce. "Our business plan was to establish a brand, our own formulas and a distinctive brand identity, and then expand our own sales through an online store. It quickly turned out that building it is very difficult, because you either have to be an expert in many areas or reach for experts, and they are very expensive. Intuitively, it is very difficult to make an online store super good from the beginning. There are many elements, which have to be taken into account: positioning, nice interface for a consumer, clear communication – so called "LAB" is strongly on women's side. user friendly level. It takes time to get there, and of course that translates into not very high sales" – say the founders of the brand.
Soap for globe: Trend of the future
Difficult moments are rewarded by customer reactions to the product. "Jone of the girls wrote us on Facebook: "I didn't believe this shampoo would be out of this world, but I washed my hair this morning and I'm shocked. I swear this is the best shampoo I've ever used. It's some kind of magic cube". Another said it was the greatest shampoo she'd ever used, that she'd always had oily hair and now her hair was light and flowing. When I read this, I thought: "Bingo! This is the man I made this product for" – says Anna Komierowska-Szweycer.
Soap for Globe's goal was to provide consumers who would like to reduce their plastic consumption but don't want to put too much effort into such a good product that they want to make that change. "We managed to create a product that surprises with quality and effect. We believed that if you made a good product, people would fall in love with it and stop using shampoo and conditioner in plastic bottles. But for the time being our concept is forward-looking for Poland. The trend for bar products will reach us only in 2-3 years. For now we are trying to build a category."