Jude Law and Raff Law are the new ambassadors of Brioni
Brioni, the luxury menswear brand, was founded in 1945 in Rome by Nazareno Fonticoli and Gaetano Savini. From the beginning, the designers used a bold color palette and introduced slimming outerwear models. They have strengthened their position on the fashion market by producing suits, hats, ties, shirts and shoes. Their style has been favored by Benedict Cumberbatch, Anthony Hopkins and Hugh Grant. They were also worn by Pierce Brosman and Daniel Craig in the James Bond film series.
Brad Pitt became the brand's ambassador in 2019, appearing in several campaigns.
Here comes the new Jude Law and his son Raf
With a new season, it's time for a change – which is why new ambassadors include Jude Law and his son Raff.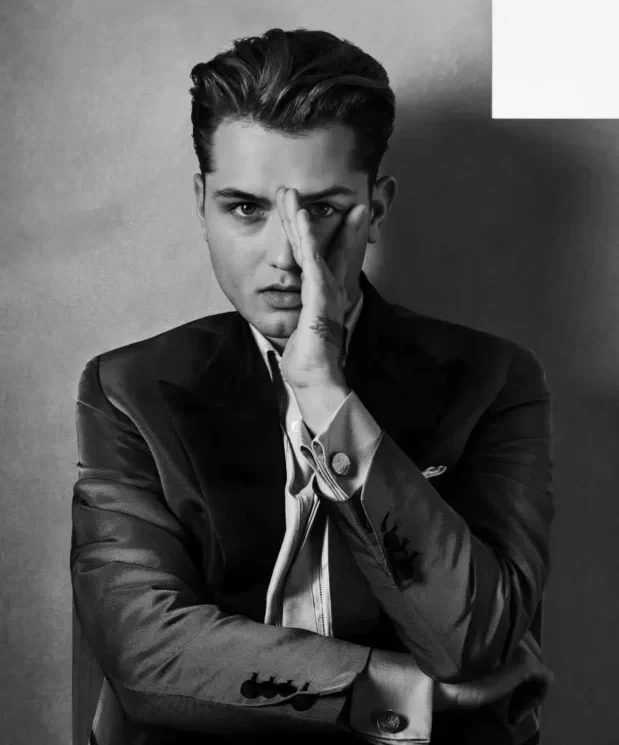 "Both men have an individual style and are naturals at it. This authenticity makes the duo of Jude and Raff'the perfect combination to reflect the modern vision of Brioni. Differences in age and style blur when we can share a common passion for craftsmanship and redefining elegance. All of us at Brioni are extremely excited to be working with Jud and Raff," – Brioni CEO Mehdi Benabadji said in a press release.
Jude Raff is looking forward to working with Brioni
"Brioni's commitment to craftsmanship and top quality is extremely inspiring. I always loved wearing their clothes," said Jude Law. "I look forward to working alongside Raff".
"Appearing in the campaign together with my father is a very interesting experience for me," Raff added. "Although we both have different tastes and perspectives, we share many of the same. One of them is the love for fashion, and Brioni is something that connects us perfectly.".
The duo of Jude'a Law and Raffa Law will be seen in Brioni's spring campaign, shot by Craig McDean.