Colourful season opening at Jenny Fairy
The first instalment of Jenny Fairy's Spring-Summer 2022 collection will fall in love with all influencers and their fans who dream of completing a closet worthy of spring – playful, colourful and joyful.
There are still trapper sole slippers – the favourite shoes of the most stylish women in the world, such as Irina Shayk or Emily Ratajkowski. This time in black and beige. Some sneakers combine contrasting colors, others are heavily scaled down, still others keep a retro touch with monochrome surfaces. One cannot forget about moccasins reminiscent of passeggiata in an Italian town. We will enter the warmer season in normcore sandals, which will go equally well with a denim total look, as well as with a linen dress.
The handbag line is a hit for practical fashionistas: two in one. A miniature version of the geometric, slender-shaped trunk is included. Geometric shapes are also one of the most important motifs of the collection – oval chain bags take on intense shades that herald spring – the pink of powdered candy or the green of nature coming to life. Other models, which we will love especially during seaside vacations, have been coated with shades of peach, banana or orange. In addition to smooth surfaces, quilting plays a huge role, enhancing the effect of the intense shades. Among the shopper bags, the XXL folded bag with pleats is an absolute hit of the season. Fans of classic black will not be disappointed either – for them there is the half-bent chain bag and the trunk, combining Coco Chanel's favourite shades: black and white.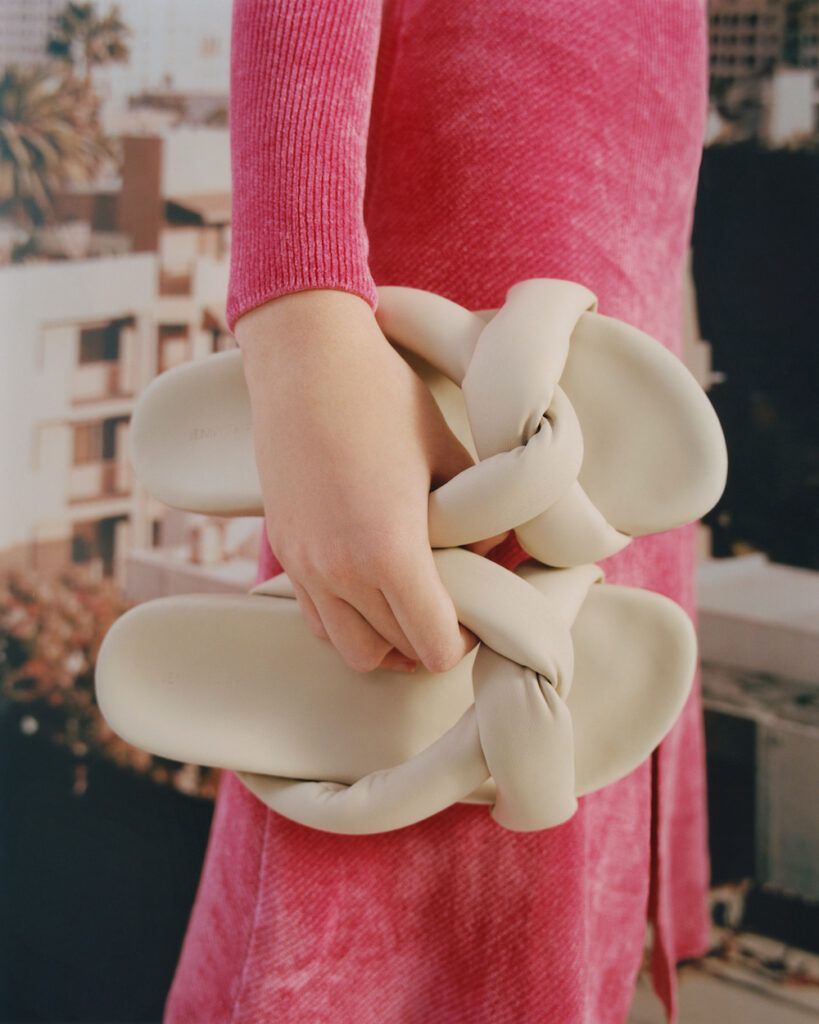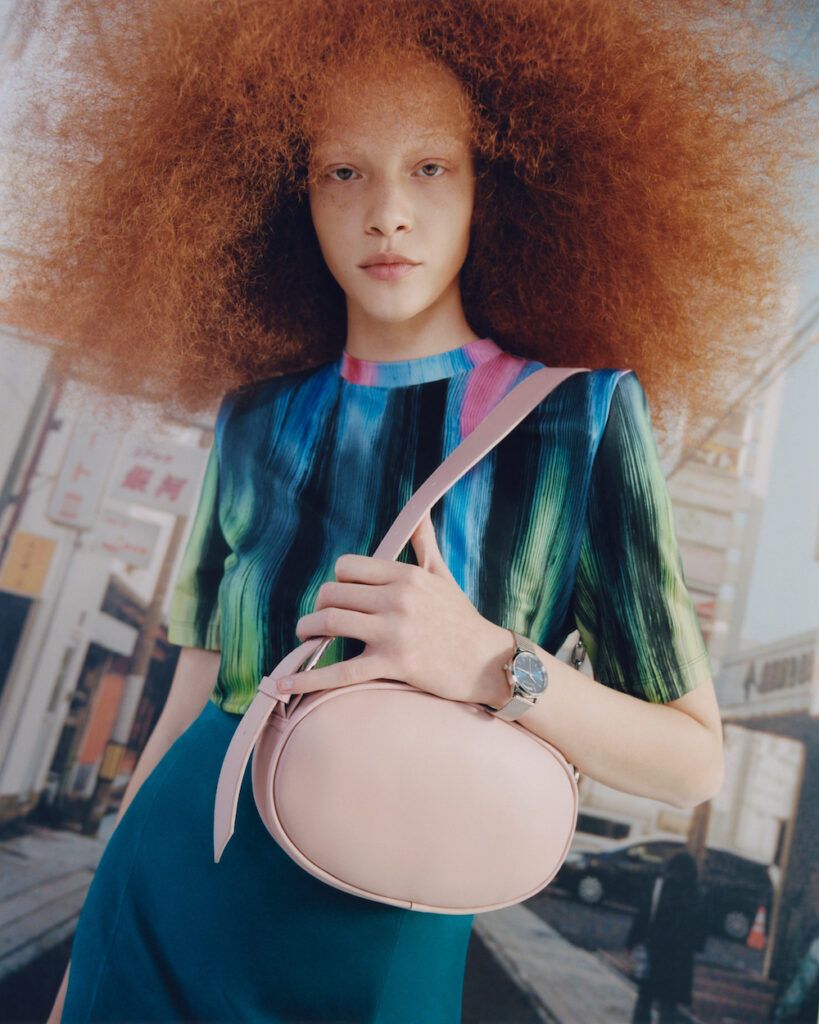 Watching the session of Frankiewicz duo & Different, we feel like on vacation. A sun-kissed metropolis, afternoon light, palm trees – we move to a summer paradise together with the models, Tianna St. Louis, and Alexa Chung. Louis and Clea Beuret.
Tianna gets her fiery afro from a mix of Jamaican and Italian blood. In the past few months alone, the rising modeling star has appeared in a Byblos campaign, a Jason Wu lookbook, and shoots for British and Spanish "Vogue".
She is accompanied by Parisian Clea Beuret, known from the Kenzo show, Celine campaign and a session for the Italian "Vogue". A contemporary Jane Birkin or Alexa Chung's little sister evokes French nonchalance. Je ne sais quoi let it be the slogan for the 2022 vacations!