Kim Kardashian the new face of Balenciaga campaign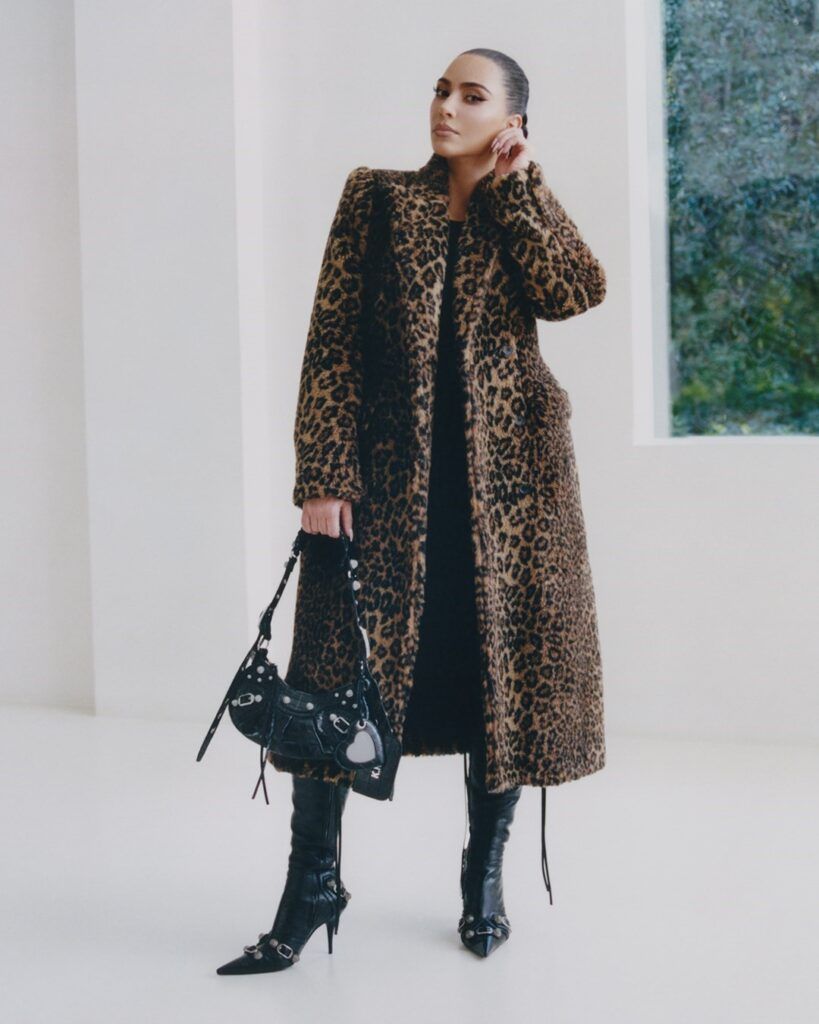 Fashion house Balenciaga invited friends of the brand to promote the second part of the current campaign. They include celebrities such as Kim Kardashian, Isabelle Huppert, Justin Bieber, model Tommy Blue and model Marie-Agnès Diene. In the photos by Stef Mitchell, they pose in their apartments and workplaces.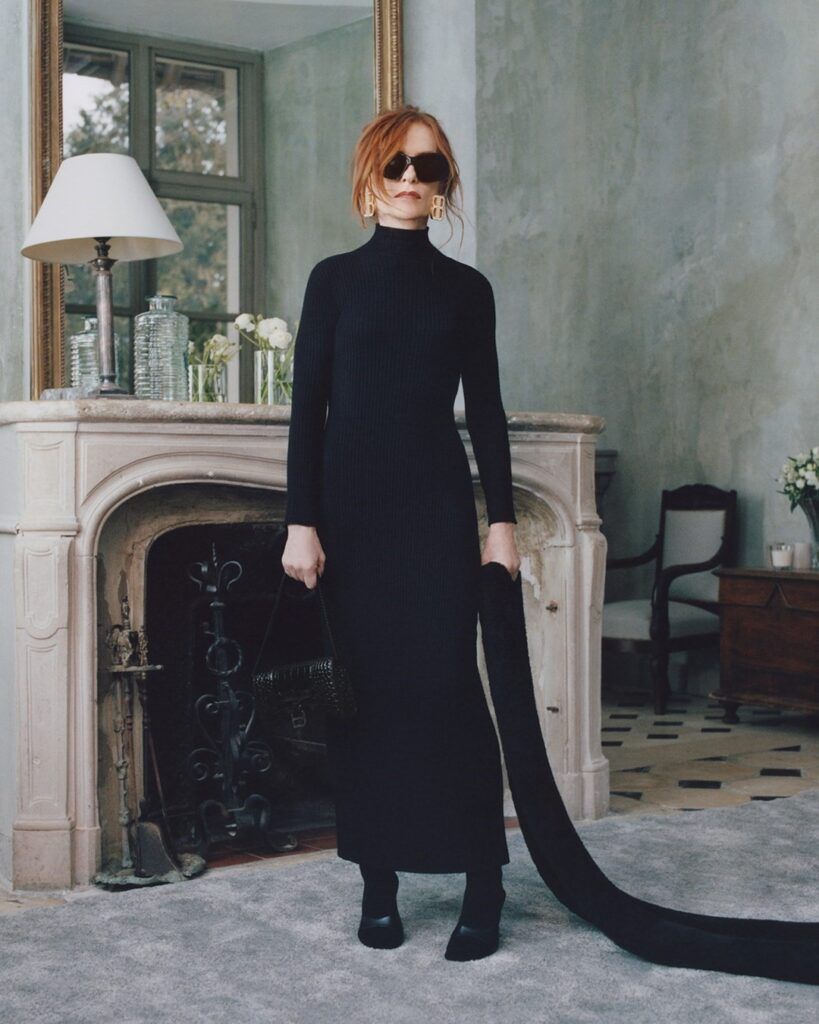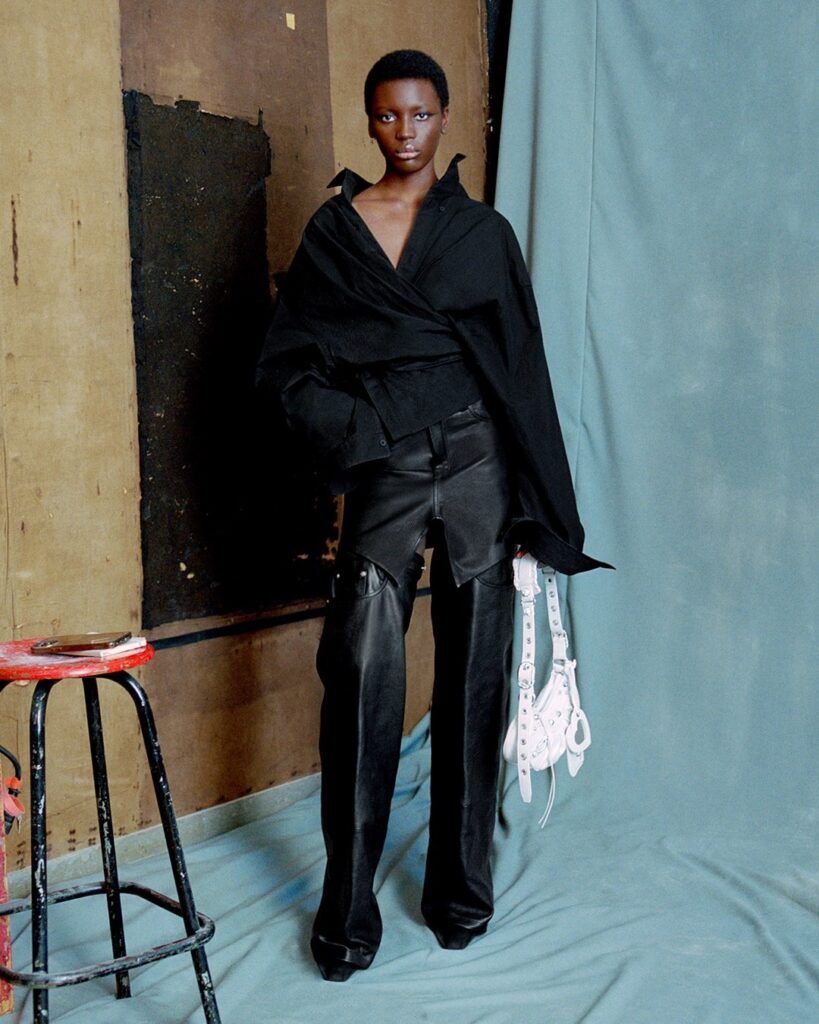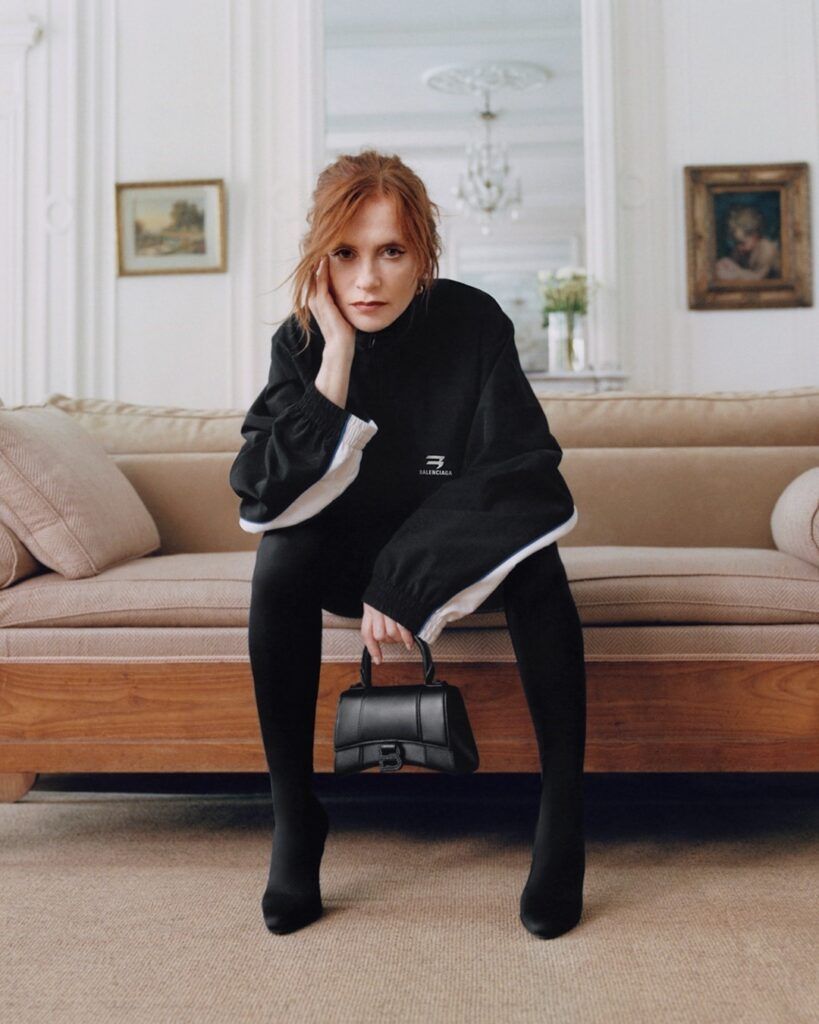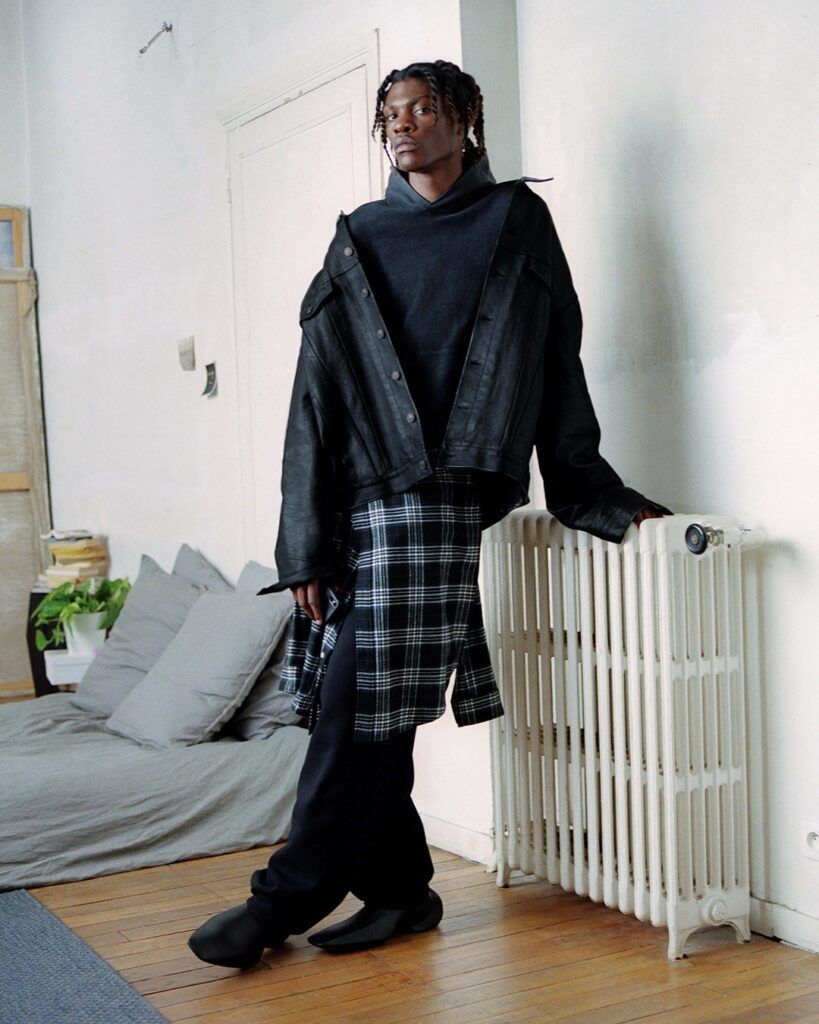 Each of the campaign's protagonists presents characteristic cuts, as well as accessories of the fashion house – iconic Le Cagole handbags, Triple S and Defender sneakers, tight bodysuits and oversize t-shirts. In the pictures you can also see the new versions of Bistro, Lady and Jumbo bags as well as Bat, Stretch and Wrap sunglasses.