Lancerto and gentlemen help
Being a gentleman is a timeless ability to reconcile the class in dealing with the elegance of the image. Contemporary gentleman is a personality full of passion, noble attitudes and consequences in action. That is why Lancerto once again supported the charity action of the Gentlemen Calendar, promoting the initiative of helping noble men for particularly needy.
Total income from the sale of this year's calendar in the amount of over 300 thousand. PLN is intended to support the activities of the TVN Foundation, the House of Guardian Angels Foundation and the Salam Lab Foundation.
"By creating fashion for modern men, we are aware that we influence their image but at the same time we are convinced that a real gentleman is not only elegance and a well -completed wardrobe. He is an active man, with a big heart, ready to engage in help and striving effectively to the target. Action of a gentleman calendar allows us to combine the promotion of male style with the most important values and realistically help the needy. We are proud of every brick "– Summarizes the participation in the action Michał Grochala, Brand Manager Lancerto.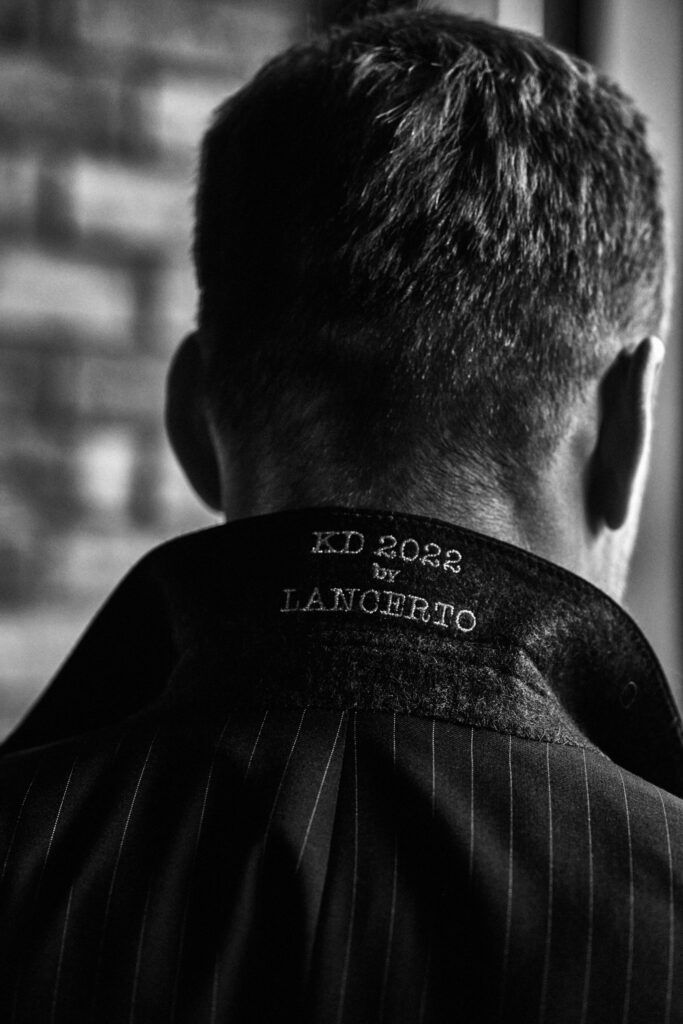 The 2022 gentleman calendar is already the twelfth edition of the project, thanks to which it was possible to collect and donate over PLN 8 million to those in need. Lancerto got involved in the action for the second time. The calendars were available to those interested in all stationary stores of the brand and in the online store www.lancer.com. The campaign was additionally supported by a television advertising campaign and activities in the social media of the brand and calendar heroes.
Lancerto, as the main partner of the action, dressed in impeccable sets of all session heroes: actors, athletes, influencers and musicians. All suits, shirts and accessories, according to the best traditions of tailoring, have been adapted to the individual needs of the models.
The 2022 Gentlene Calendar featured 14 famous men who posed in the space of the Powiśle Powiśle Power Plant in front of the Excellent Polish Photographer Marta Wojtal. The heroes of the calendar were: Jakub Wesołowski, Michał Mikołajczak, Nikodem Rozbicki, Rafał Zawierucha, Mateusz Janicki, Janusz Chabior, Mateusz Gessler, Ralph Kaminski, Karol Gązwa – Blowek, Piotr Głowacki, Maciej Musiał, Jan Dąbrowski, Piotr Stramowski, Bartosz Zmarzlik.