Louis Vuitton presents Virgil Abloh's latest collection
Organized as part of Men's Fashion Week, the show featured silhouettes for fall/winter 2022. Prior to the event, the brand shared on its social media a number of accessories that were featured in the show. Among them, a floral backpack with LV monogram and shoulder bags imitating paint cans. Surfing on the concept of "alternative reality", the collection worthily honored the variety of everyday objects so characteristic of the playful and streetwear style that Abloh loved.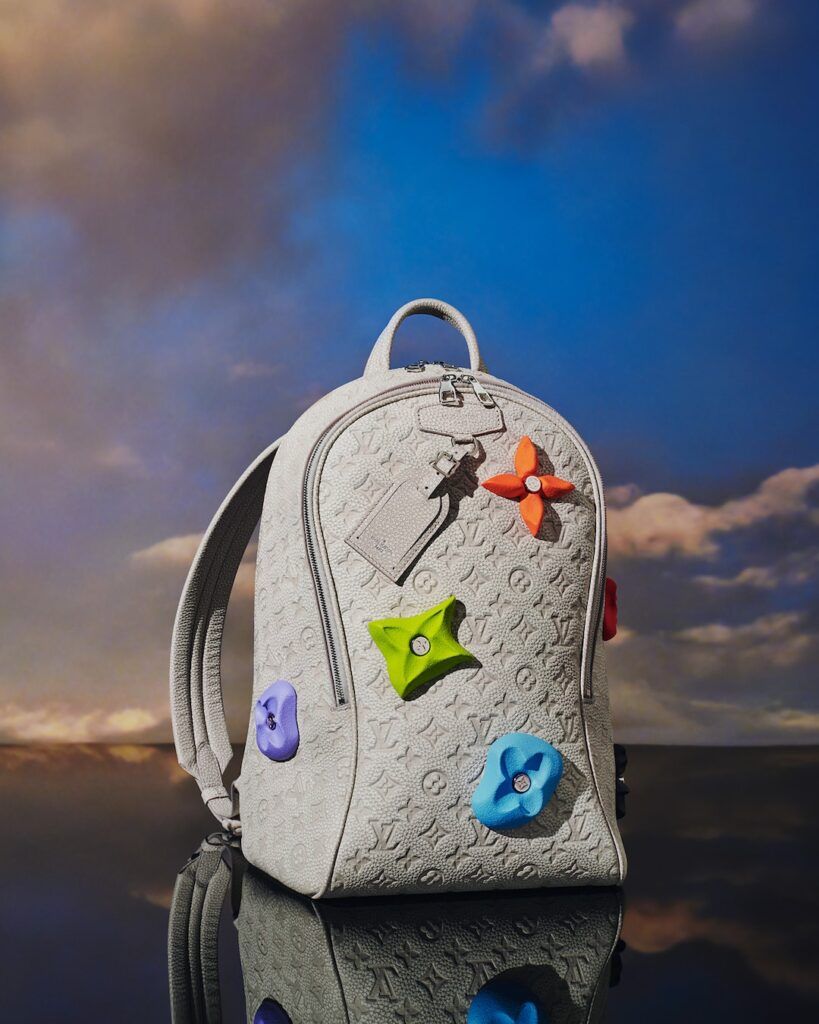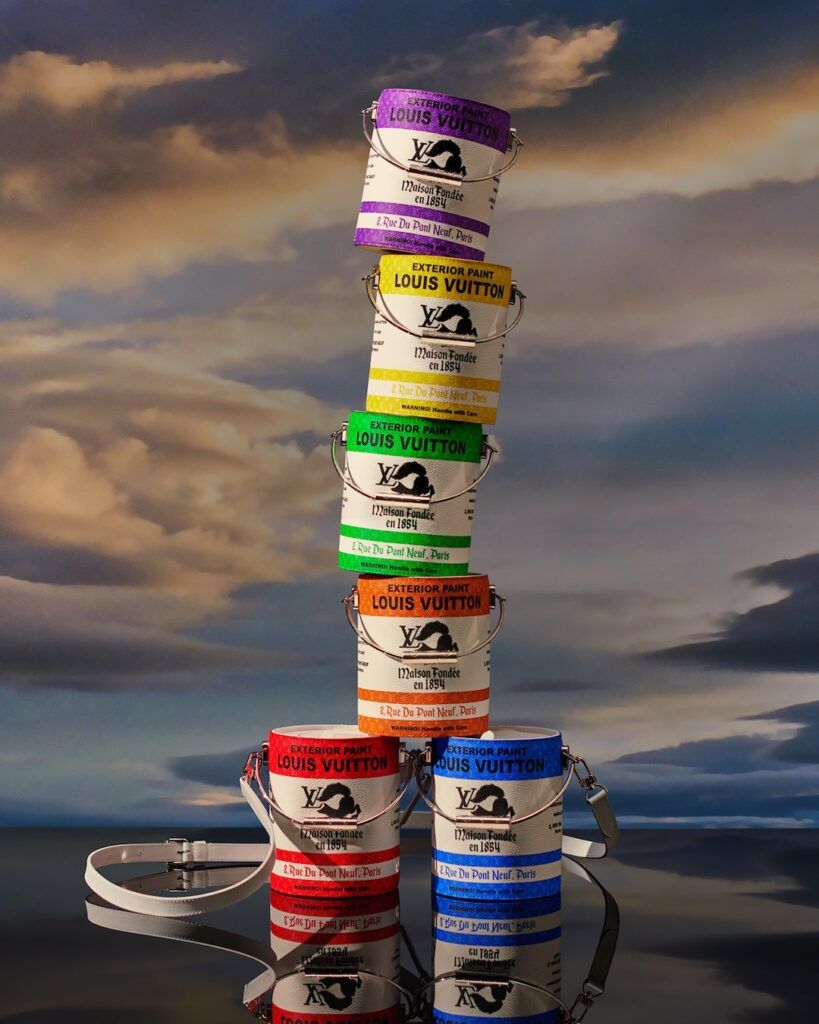 "The collection on display was 95% developed before Virgil Abloh's death" – said Michael Burke, president and CEO of Louis Vuitton, in an interview with WWD.
The Men's Fall-Winter 2022 show was not about revolutionary designs or commercialism. The show was a tribute to Virgil Abloh, whose craftsmanship and velvet tailoring added a vivid hue to the everyday (literally!). The show featured vivid colors, washed denim with LV monogram, tailored floral ensembles, expressive jackets and shirts, as well as original sneaker designs and many reinterpretations of bags – including classic trunks and backpacks. The #LVMenFW22 show definitely celebrated the life and work of the prematurely deceased Virgil Abloh.
Louis Vuitton also announced Abloh's latest collaboration with Nike, which debuted last June. The 200 pairs of shoes, encased in a leather trunk embossed with his monogram, will be auctioned at Sotheby's. The auction will be held January 26 – February 8, with prices starting at $2,000. All proceeds from the auction will be donated to Virgil Abloh's "Post-Modern" scholarship fund, providing scholarships "for promising students of African American and African descent".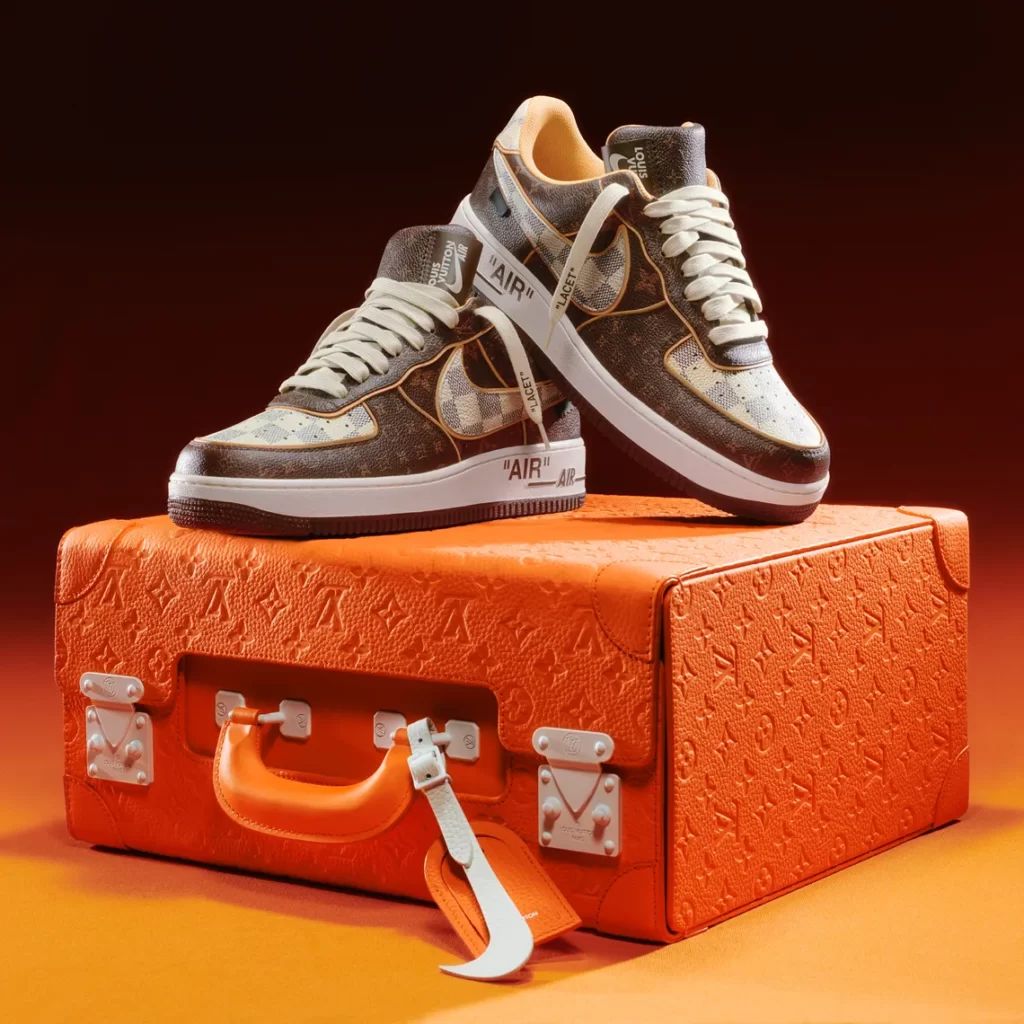 Photo: Instagram Louis Vuitton
Who will take over at Louis Vuitton? For now, the name of Virgil Abloh's successor has not been revealed. But one thing is for sure, in his three-plus years as LV's creative director, Abloh has set the bar extremely high.